le coterie is for business owners, influencers (macro and micro), bloggers, vloggers, and other affiliates motivated to grow their platforms and je mérite brand awareness through promotion
in this community, you will earn commissions when people you refer purchase products from jemerite.com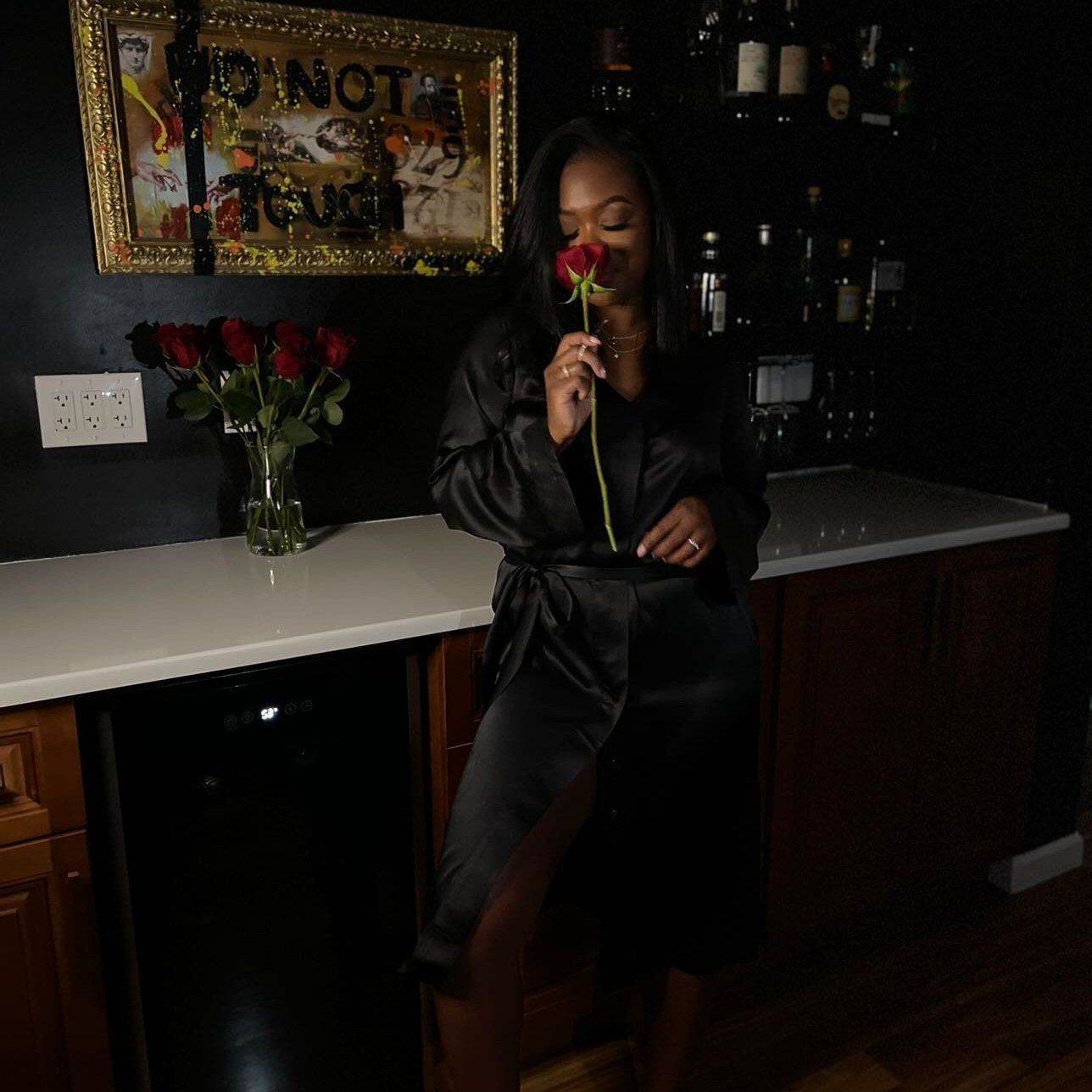 who we are looking for?
women and femmes who embrace luxury self-care and embody our "i deserve" mantra
luxury sleepwear and lingerie enthusiasts with an engaged following
passionate content creators of every generation, complexion, and body type
motivated women and femmes passionate about building brand awareness for je mérite through social media content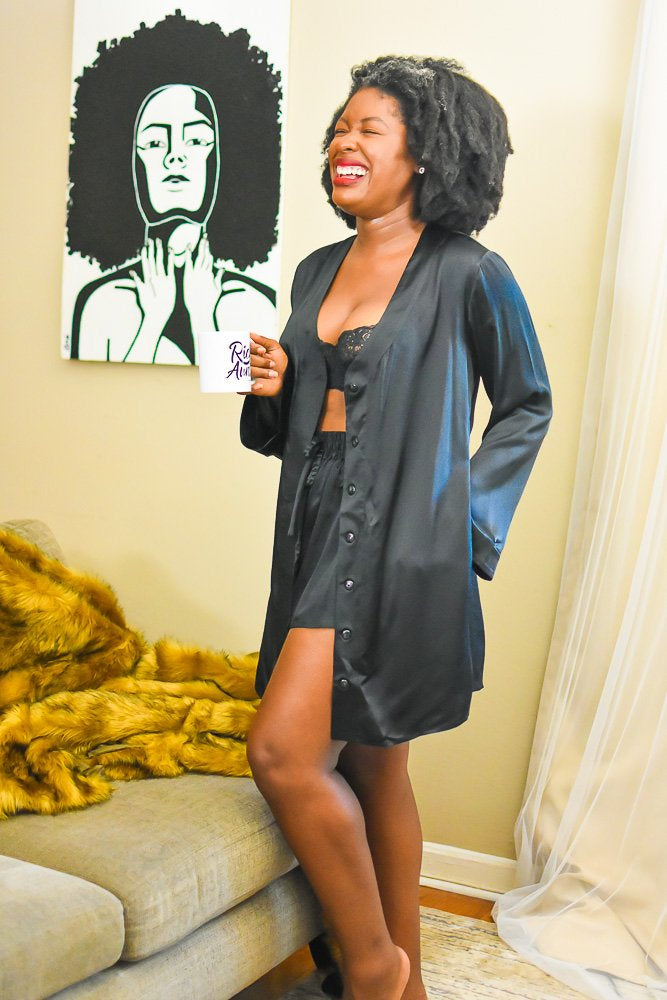 what you'll do?
create high quality social media content to be shared on your own accounts, as well as, je mérite brand accounts
earn commissions for each referral that leads to a sale thru jemerite.com
tag @shopjemerite in all related posts with the hashtag #jemerite
regularly engage and share je mérite social media posts
allow je mérite to use ugc content across social media platforms and via website
benefits
receive free products
receive exclusive offers, product discounts, and first access to all product launches
receive a personalized promo code for your customers
receive a 5-25% commission on all purchases using your affiliate link
joining is easy and free
more about le coterie
unlike others, you are not automatically enrolled in a subscriber relationship with je mérite and you will not be automatically billed in any way
this community is open to anyone with a website or a following on social media platforms such as instagram, twitter, youtube, and facebook
this coterie is part of shareasale where, once a member, you will be able to join the affiliate program of je mérite, as well as, hundreds of brands, for free
shareasale affiliates are provided with banners and logos to help promote campaigns
you'll be paid every month directly through shareasale and can qualify for free product and higher commissions if your sales are high and consistent
ready to join?
you will need to provide basic information about yourself and your platform, as well as information about your audience and the type of content you create
once accepted into our coterie, you can begin earning commissions from your referrals
the amount you earn depends on your audience size and engagement level
after your application has been approved, you will be given access to your affiliate account, where you can begin earning commissions from your referrals
if you create regular content and sales for je mérite, your commission will increase and receive even more perks and rewards
so what are you waiting for?
sign up today and start making money from your referrals